Welcome to Volume #03 of my review of the Kihei condominium market, this time recapping notable activity from February 16th through 28th. This time I'm highlighting several record high sales that closed in a few Kihei vacation condo communities such as Luana Kai and Pacific Shores as well as some notable pending sales at Maui Vista and Royal Mauian.
Without further ado, let's begin with a few record sales which closed in the last half of February…
Notable Kihei condo sales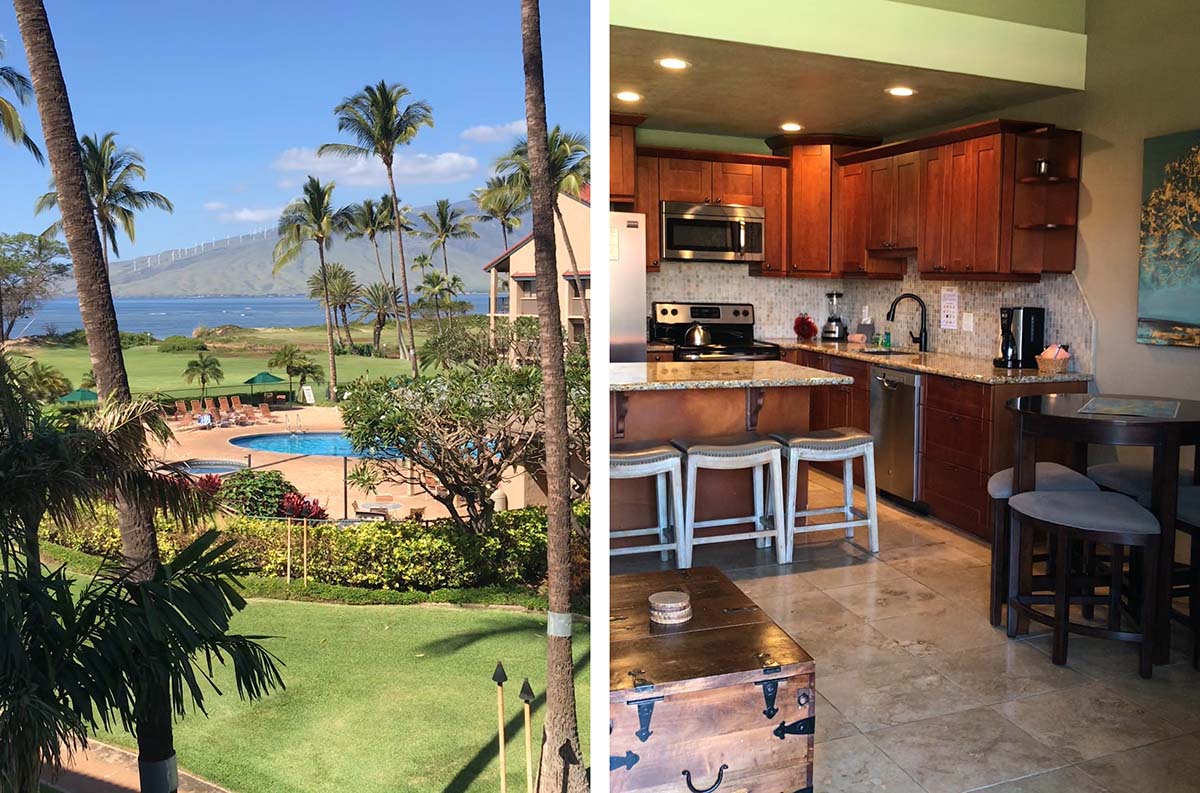 Luana Kai Unit 305C sold on February 24th for $1,153,000 which is the highest sale seen in that community ever! I showed this unit when it first came on the market and thought it was a highly desirable unit but I had no idea how much buyers would be willing to pay for it. This 2 bedroom unit was listed for $1,130,000 but received multiple offers and sold for $23k more than asking price! The key insight to take away from this sale is this: despite the perception that the market is contracting, certain condos are still fetching top dollar with there's limited inventory.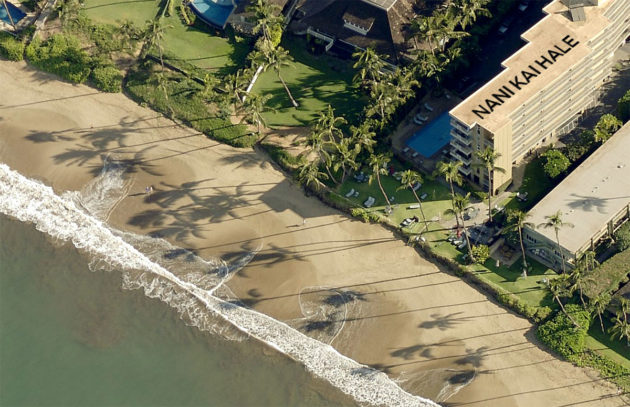 Speaking of record sales, Nani Kai Hale, another Kihei oceanfront condo, also had the highest sale in that community. Nani Kai Hale Unit 609 closed on February 24th for $1,195,000 (sold for list price) which is remarkable considering it's a 1 bedroom unit with only 675 square feet of living area. It's worth mentioning that this unit has one of the best locations in the entire building with panoramic ocean views and the interiors have been very nicely upgraded.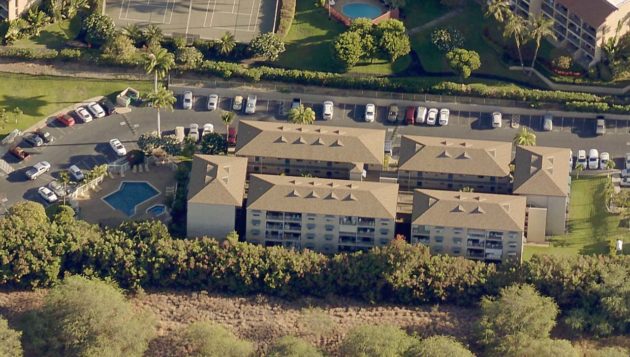 Pacific Shores Unit B203 is yet another example of a record sale, this unit closed for $900,000 on February 22nd and this is the new high watermark for this community. It's worth mentioning that this unit was listed for $925,000 so this 2 bedroom vacation condo did sell $25k below list price. Still though, this sale is remarkable considering that the highest price seen at Pacific Shores in the first quarter of 2022 was $705,000.
Pending sales in Kihei
New Kihei condo listings
Recent price reductions for Kihei condos