Through the years we've helped quite a few clients realize their dream of owning a condo in Kihei. After helping so may people to wade through the multitude of Kihei condos for sale and guiding them through the purchase process, we've honed in on the essential 6 things that every Kihei condo buyer should know before they complete a purchase.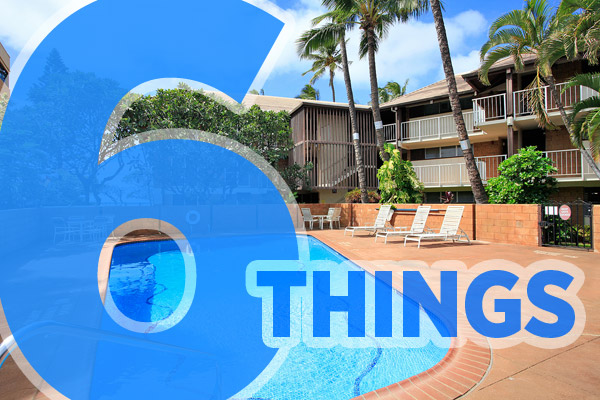 How to get my Kihei condo buyer's guide
If you are serious about buying a condo in Kihei, my guide is an essential primer as it highlights the most important details you should consider for your purchase and covers the timeframes when you will have all the facts available to make a smart buying decision. Maui real estate is built on personal relationships and mutual trust which is why I don't publish this guide on the internet for everyone to read. Instead, I offer all my resources and knowledge to buyers who are ready to work with me toward their goal of buying a Kihei condo. If that's you, let's talk! You can start the conversation by creating your own free Property Organizer account (make sure to include your actual phone number) and I'll personally get in touch to offer my advice and share the free condo guide.
I look forward to hearing from you. In the meantime, below freshly updated list of recent MLS listings for Kihei vacation rental condos for sale…