In the month of February 2016 there were 4 Pukalani homes sold which shows sales in Pukalani are continuing at an excellent pace. In addition, there were an additional 5 residential properties in Pukalani that went under contract. This is a significant improvement compared to February 2015 when there was only 1 home sold and 4 homes that went under contract. Read below for a recap of February Pukalani home sales.
Pukalani home sales by the numbers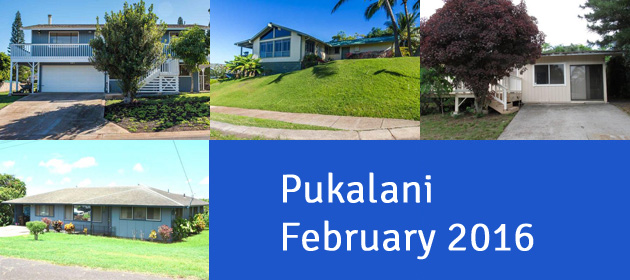 In February 2016 the average sale price for homes in Pukalani was $577,500. The lowest sale was $450,000 and the highest sale was for $710,000. Of the homes sold in January 2016, the average DOM (days on market) was 115 days. The average sold price per square foot was $338.82/sqft.
Are there cash sales in Pukalani?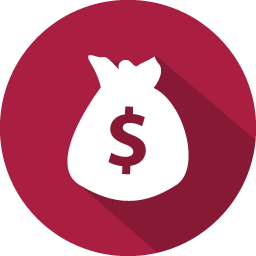 In February there was one cash sale, the other three Pukalani home sales were financed (1 FHA, 1 VA and 1 conventional).
List of Pukalani home sales in February 2016
Below is an itemized list of homes sold in Pukalani for the month. If you're looking to buy a home in Pukalani be sure the see our complete list of Pukalani homes for sale.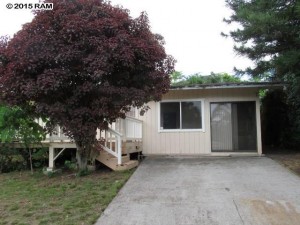 #1 – 2662 Kalialani Circle sold on 02/19/2016 for $450,000. This was a bank owned property with 3 bedroom, 2 baths and 1,872 sqft living area.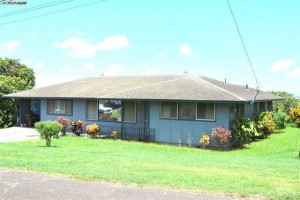 #2 – 87 Noho Place sold on 02/22/2016 for $495,000. This was an older (1973) home with 3 bedrooms, 1.5 baths and 1,752 sqft living area on 0.22 acres.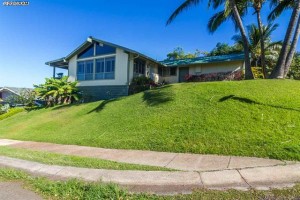 #3 – 350 Lokelani Place sold on 02/12/2016 for $655,000. Great view property on a quiet cul-de-sac that went under contract after only 3 days!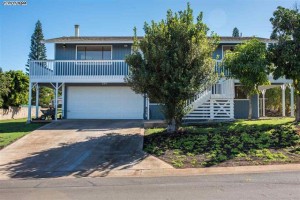 #4 – 291 Nalani Street sold on 02/01/2016 for $710,000. Large 5 bedroom house on 0.23 acres that went under contract in only 30 days.