In the first month of 2016 there were already 5 Pukalani homes sold which is a very good start to the year! In addition, there were an additional 5 residential properties in Pukalani that went under contract. This is a significant improvement compared to January 2015 when there were only 2 homes sold and 4 homes that went under contract. Read below for a recap of January Pukalani home sales.
Pukalani home sales by the numbers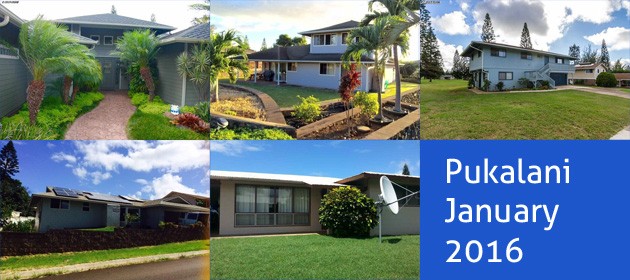 In January 2016 the average sale price for homes in Pukalani was $664,000. The lowest sale was $521,000 and the highest sale was for $900,000. The the homes sold in January 2016, the average DOM (days on market) was 150 days. The average sold price per square foot was $411.22/sqft.
Are there cash sales in Pukalani?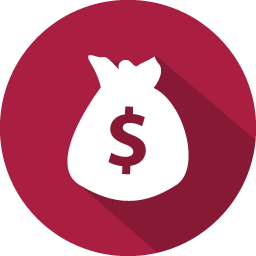 Actually yes, 3 out of the 5 sales in January were cash sales (2 were identified as direct cash and 1 was 1031 Exchange). The other two sales were conventional financing (aka mortgage).
List of Pukalani home sales in January 2016
Below is an itemized list of homes sold in Pukalani for the month. If you're looking to buy a home in Pukalani be sure the see our complete list of Pukalani homes for sale.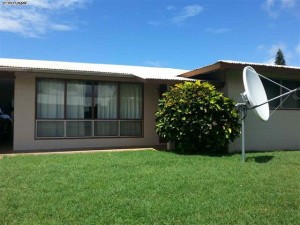 #1 – 57 Ihea Place sold on 01/19/16 for $521,000 cash. 3 Bedroom, 1 bathroom house with 1,040 sqft living area on 0.28 acres of land.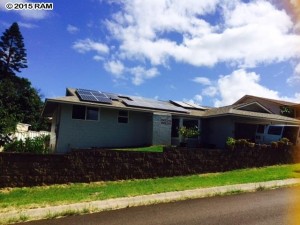 #2 – 2849 Iolani Street sold on 01/04/16 for $575,000. 5 Bedroom, 4 bathroom house with 1,704 sqft living area on 0.18 acres of land.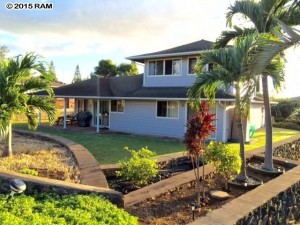 #3 – 2709 Ililani Way sold on 01/11/16 for $630,000. 3 Bedroom, 2.5 bath home with 1,454 sqft living area on 0.17 acres of land. This property wend under contract after only 3 days.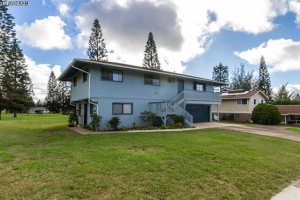 #4 – 2818 Iolani Street sold on 01/11/16 for $694,000. This was shown as a 3 Bedroom main home with a 1 bedroom attached ohana on 0.22 acres of land.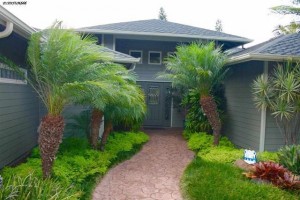 #5 – 105 Ala Apapa sold on 01/29/16 for $900,000 cash. This is a 4 bedroom home in Kulamalu Residences with 2,128 sqft of living area on 0.23 acres of land.