Affordable housing is an important topic for Upcountry Maui and many people are working hard trying to figure out how to buy their first affordable home in Pukalani.
As a follow up to my recent article about high end Pukalani home sales in 2015, here is an account of affordable home sales in Pukalani. There were 13 home sales below $500,000 in Pukalani in 2015 which is up slightly from 11 affordable home sales in 2014.
Affordable homes in Pukalani
Below is a list highlighting a few of the Pukalani home sales that were under $500,000. If you're looking to buy a home in Pukalani be sure to check my complete list of affordable Pukalani homes for sale.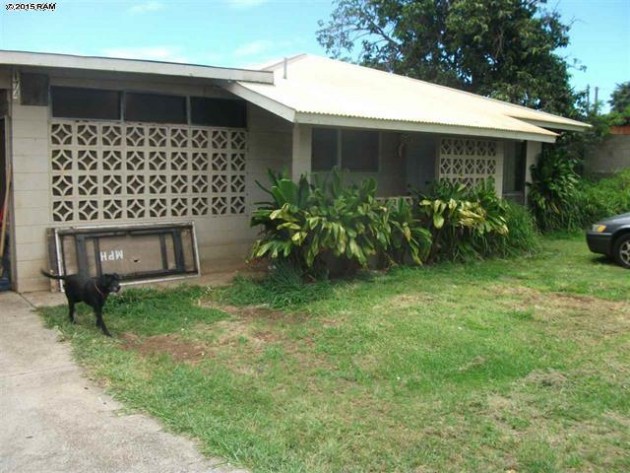 174 Halaulani Street sold for $375,000 on 06/26/2015. This was a fixer property built in 1974 located in the upper area of Pukalani where lot sizes at about half-acre. This home went under contract after only 19 days.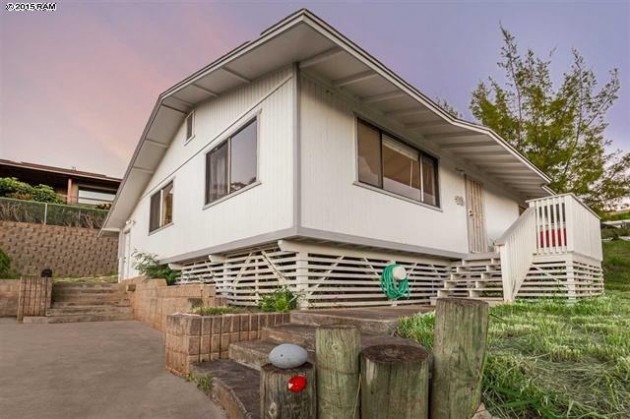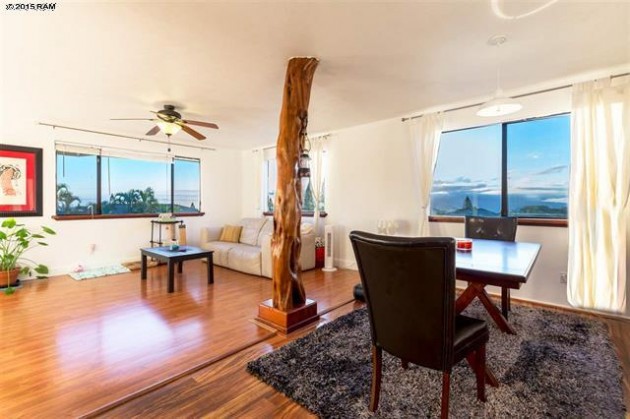 2893 Iolani Street sold for $415,000 on 12/14/2015. It's a smaller home with 2 bedrooms and 1 bath and 888 sqft of living area on 0.17 acres of land.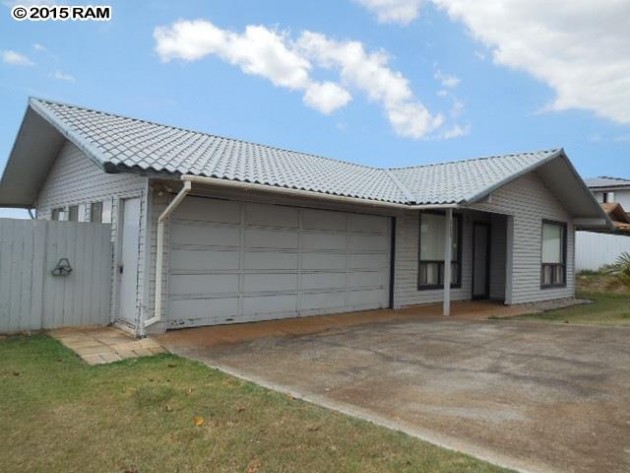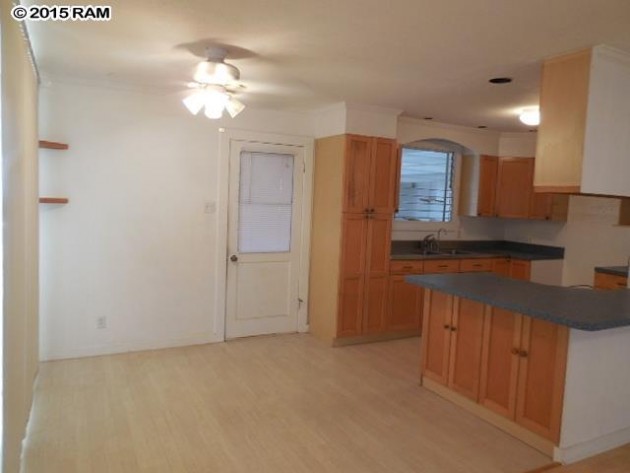 119 Hiwalani Street sold for $465,400 on 09/22/2015. This was an REO property (foreclosed and bank owned) sale for a 3 bedroom, 2 bathroom home with 1,104 sqft of living area on 0.17 acres of land.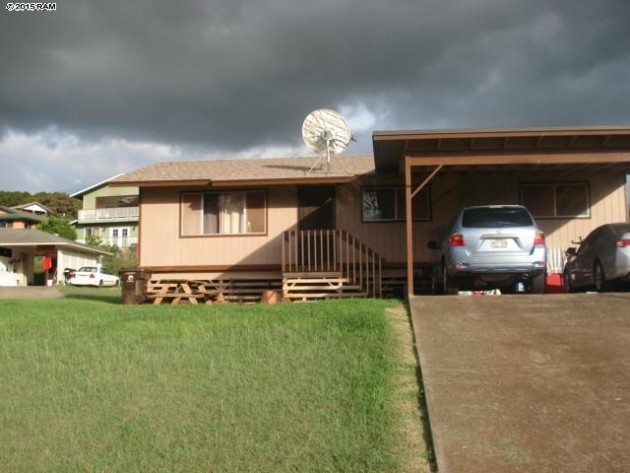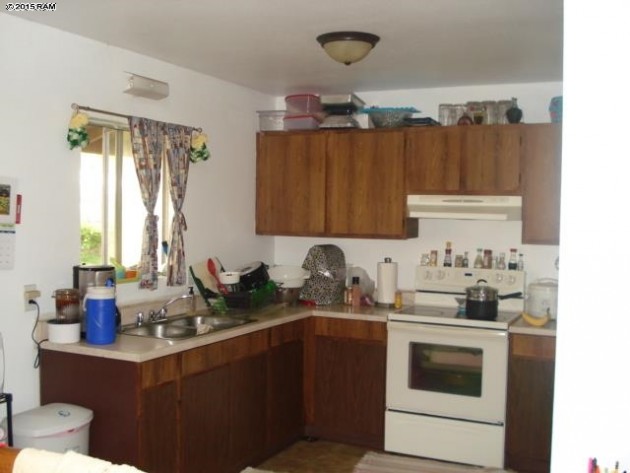 165 Hololani Street sold for $469,000 on 05/08/2015. 3 bedroom, 2 bath home with 1,056 sqft living area on 0.24 acres of land. This home went under contract after only 13 days on the market.
How's the Pukalani affordable home market?
If you've been wanting to buy an affordable home in Pukalani you may have noticed that there are not many properties available. Just take a look at our list of affordable Pukalani homes for sale and you've probably only see one or two active listings. Even though the number of Pukalani affordable homes sold in 2015 is up slightly from the previous year, we are seeing a significant declining trend over the recent years.
In 2011 there were an astounding 33 Pukalani homes sold under $500,000. That number dropped to 26 in 2012, and then to 16 in 2013 and only 11 in 2014.
Fewer homes = more competition
As you can guess, the dwindling number of affordable homes results in greater competition among buyers. We've been hearing anecdotes from both buyers and colleagues that homes have been receiving multiple offers (sometimes up to 10 at the same time).
Sometimes it feels like a rushed race, especially since good homes go under contract very fast! How fast you might ask? Well, we calculated the number of days it took for each affordable home to go under contract and found that more than half of them went pending after less than 10 days.
Email alerts = advantage
Strategy is important if you want to buy an affordable home in Upcountry Maui, especially in Pukalani. A smart first step is to sign up for free email alerts for affordable Pukalani homes so you can get timely notifications right in your inbox whenever something good becomes available.