2015 was a very good year for Pukalani home sales $700,000 and up, in fact there were 13 Pukalani high end properties sales in 2015 compared to only 7 in 2014. Below is a year-end review of highlighting the significant sales in Pukalani. Want to see which Pukalani homes are available right now? You can jump directly to our complete list of active Pukalani homes for sale.
High end Pukalani home sales
Let's take a moment and marvel at 2950 Aina Lani Drive. This impressive two story Pukalani home is located in Kulamalu Residences and sold in May, 2015 for $1,455,000.
As you can see from the photos, this is a Wailea calibre home in Pukalani: 3 bedrooms, 3 baths with 2,826 square feet of living area on almost a quarter acre of land. Materials and craftsmanship make this home truly unique, which explains why it's the highest sale recorded on MLS for a Pukalani home!
Kulamalu Residences is where you will find the majority of high end and luxury home sales in Pukalani, in fact 6 of the last 10 $1M+ home sales in Pukalani occurred in this neighborhood! Be sure to check out our complete list of homes for sale in Kulamalu Residences.
Other significant home sales in Pukalani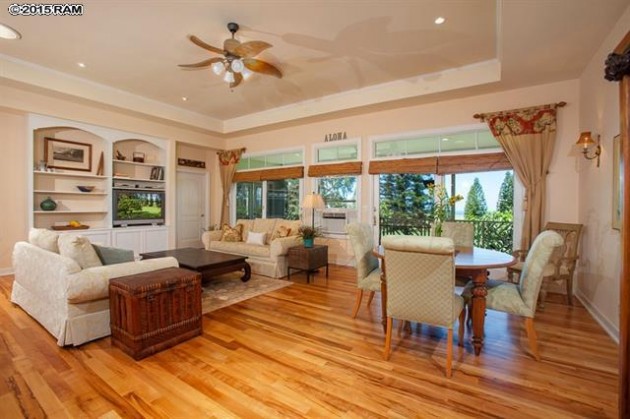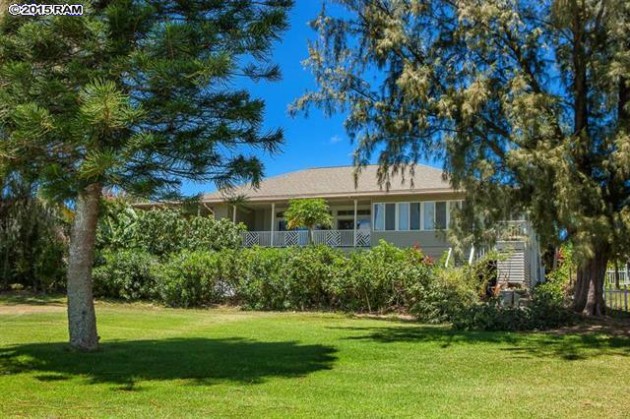 271 Kaualani Drive sold for $950,000 on 10/12/2015. 4 bedroom , 4 bath custom built home with 2,477 sqft of living area on a 0.22 acre lot with great views. This home sold quite fast, it was only on the market for 51 days before going under contract.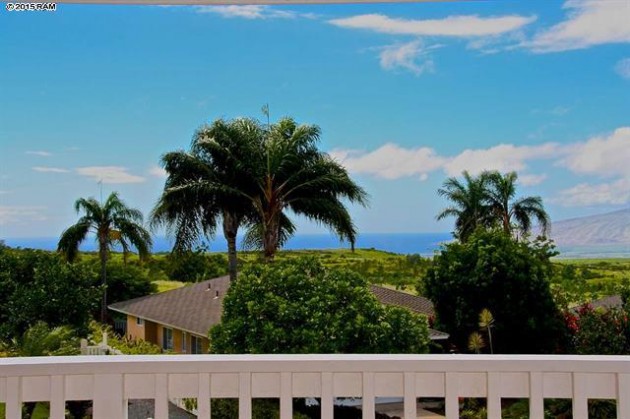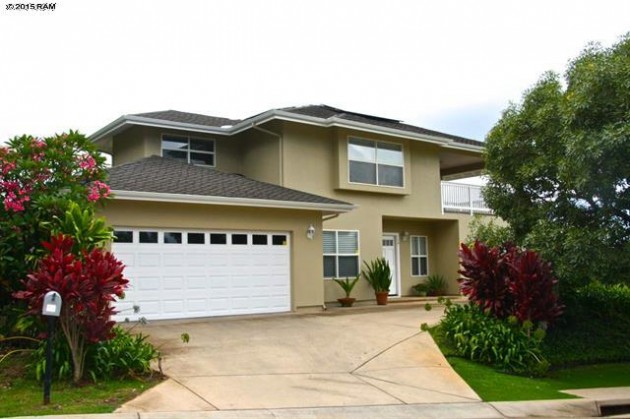 14 Ala Apapa Place in Kulamalu Residences sold for $870,000 on 12/14/2015. 3 bedroom, 3 bath two story home with 2,195 sqft of living area on 0.23 acres of land.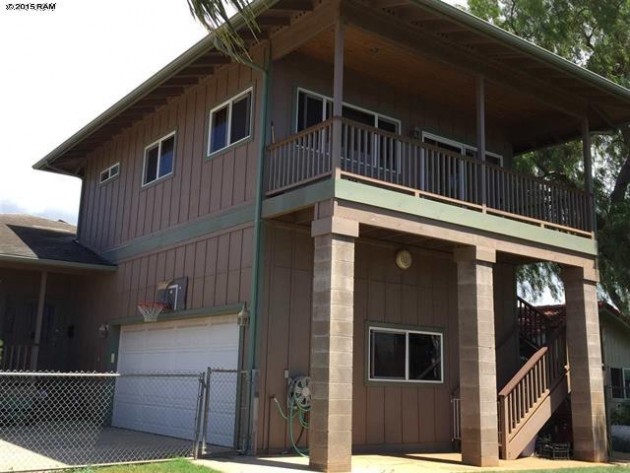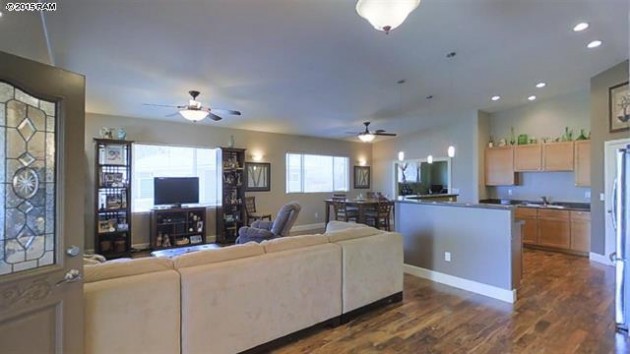 161 Alohilani Place sold for $795,000 on 12/18/2015. This property included a spacious 3br/3ba main home plus a detached cottage on 0.27 acres of land.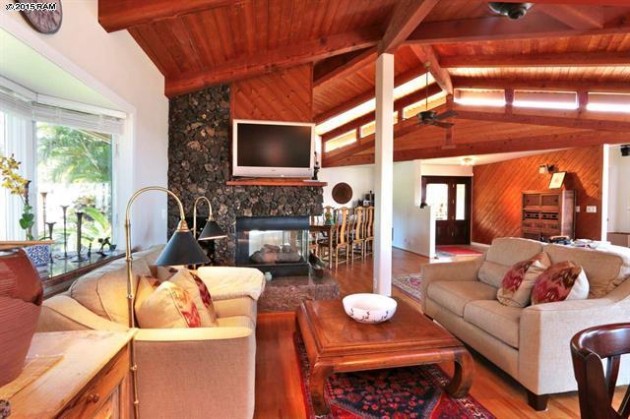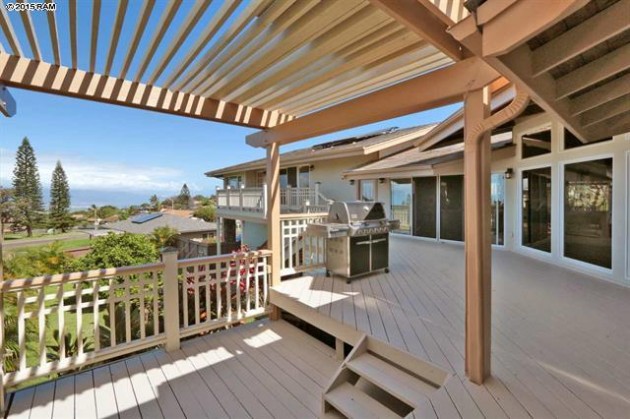 2890 Iolani Street sold for $785,000 on 06/17/2015. Very nice 3 bedroom, 3.5 bath home with 2,016 sqft of living area on 0.28 acres of land. This property went under contract after only 9 days on the market!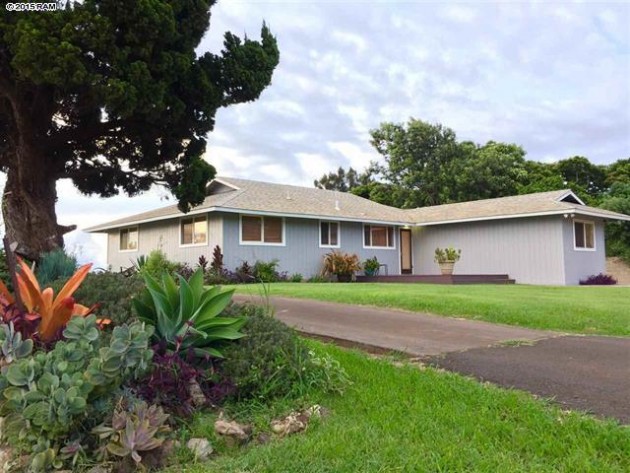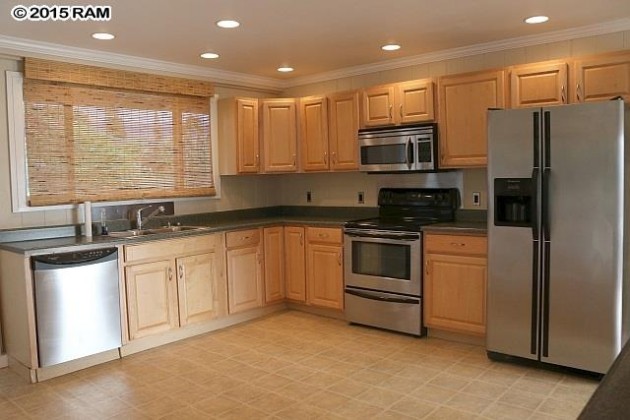 190 Aliiolani Street sold for $780,000 on 12/14/2015. This property is located in upper Pukalani and has 0.51 acres of land. 3 bedroom, 2 bath main home plus a 2 bedroom detached cottage.
Updated list of available Pukalani homes
Below is our Pukalani hotsheet, a quick list showing the 5 most recently updated properties that are for sale in Pukalani. You can see the complete list of Pukalani homes for sale by visiting http://search.realestatemaui.com/search/results/pukalani-homes.