Buying a vacation rental condo in Kihei makes total sense – you can come to Maui and enjoy your unit when you visit and then rent it out to other tourists the rest of the time to help defray your ownership costs. Many condo investors start with an affordable unit and then upgrade when the time is right.
Affordable Kihei vacation rental condos
There are actually a few Kihei condo communities with units in the affordable price range – here is a quick recap of complexes with units sold for under $300,000 in the last 12 months.
How large are these units?
As I mentioned at the beginning of this article, Kihei condos under $300k are considered respectable starter investments, as such these are mainly 1 bedroom (some studio) smaller sized units with living area ranging from 424 sqft up to 750 sqft.
Are the maintenance fees affordable?
Just because the unit is affordable, don't assume that your Kihei condo will have a low maintenance fee. Remember that vacation condo communities are designed to offer on-site amenities that appeal to visitors such as a pool, tennis court, BBQ area etc.  Those features translate to higher costs for common area upkeep which means that owning a vacation condo will usually cost you a higher monthly maintenance fee. The average maintenance fee for Kihei condos in this bracket is about $545 per month but the fees vary widely from one complex to another. On the low end, you might be paying $399/month but some complexes go as high as $828/month.
Available Kihei condos under $300K
The list below is always fresh with available Kihei vacation condos for sale priced under $300,000. Getting automatic alerts will give you an edge which is why all my serious and savvy condo clients sign up for a free Property Organizer account and save their condo search.
You need an expert to find the best buy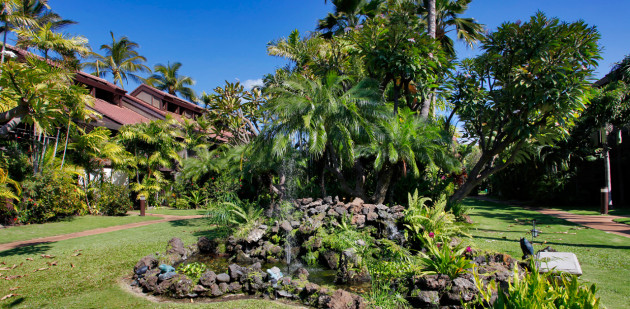 If you want to zero in on the right Kihei vacation condo investment you really do need help wading through all the different communities. I have done plenty of research into affordable condo sales and created reference charts to help you navigate the options to find a unit that matches your needs. Getting started is easy, just call me at 808-283-8822 and ask for my free personalized Kihei condo matching service.